Welcome
Welcome to EE+! The advisory firm of YOUR choice – to customize solutions to YOUR needs – to add value to YOUR business – in ways YOU haven't yet imagined to be possible!
Energy grids across the globe are witnessing a fundamental shift in terms of their composition. High renewable penetration levels, DER technologies, energy storage in the mix, evolving market structures,  next generation technologies are all adding to the dynamic nature of the grids. Are you a current or prospective stakeholder in the energy domain that wants to stay in tune with what all this means for your corporate position? EE+ offers the right blend of technical, business, regulatory and economic expertise to assist with your needs.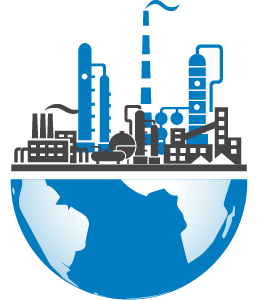 Energizing the Next
Generation Grid
Our Services
Combining end-to-end advisory services in the electric utility and energy development sectors with new age data analytics,
visualization, mining and AI capabilities.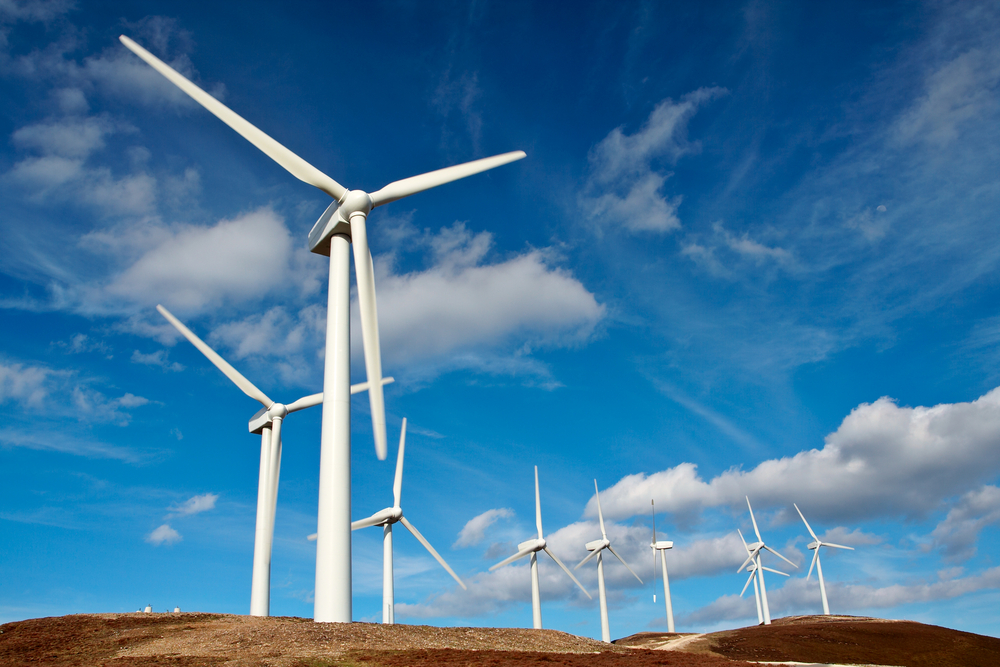 About Company
EE PLUS ("EE+) is a niche strategic energy advisory firm specializing in all aspects of next generation grid, transmission and distribution infrastructure projects with a special focus on grid integration of renewable and emerging technologies. EE+ principals have over 40 years of experience in all facets of electric grid planning and operations including transmission planning, grid interconnection expertise, power system studies, energy market modeling and analysis, environmental/permitting services, early stage project development, project management, utility/ISO liaison, construction management and off-take analysis. EE+ has a specialized team comprising of market fundamentals., energy and power system experts that offer a one-stop shop for all engineering, permitting, technical, financial and project management services related to early stage development of renewable energy and/or transmission projects.
As part of EE+ focus on developing next generation energy system and energy market products and service offerings, EE+ is offering unique and state-of-the-art services around the application of data science, machine learning, predictive analytics and advanced data visualization to energy systems and energy markets.
Client Testimonials
EE+ believes in  working as a collaborator with and as an extension of its Client's team. Our Clients' testimonials bear true testimony to our unique approach.
We've been working with the EE+ team for years and consider them a critical part of our business.  Their experience, expertise and capabilities in support of our utility-scale solar development business across a number of states and markets is unparalleled.
EE+ has been absolutely fantastic and essential to our project.  The level of expertise in power engineering is unmatched and they are as well connected in the Texas power industry as anyone can be.  The team is friendly and helpful and they go the extra mile to ensure project success.  I highly recommend working with EE+.
EE+ is a versatile electrical engineering firm committed to supporting its client needs with a highly efficient team of engineers and experts. EE+ demonstrated strong knowledge of power markets, as well as technical requirements from IOUs and RTOs, which enable our company to define competitive projects.
What sets the EE+ team apart has been their reliability in meeting deadlines and their willingness to go the extra mile to complete tasks to and often past the scope of requested work.  Exceptionally professional and thoughtful and diligent in their work, the EE+ team has been a critical and greatly appreciated partner in our renewable energy development activities.