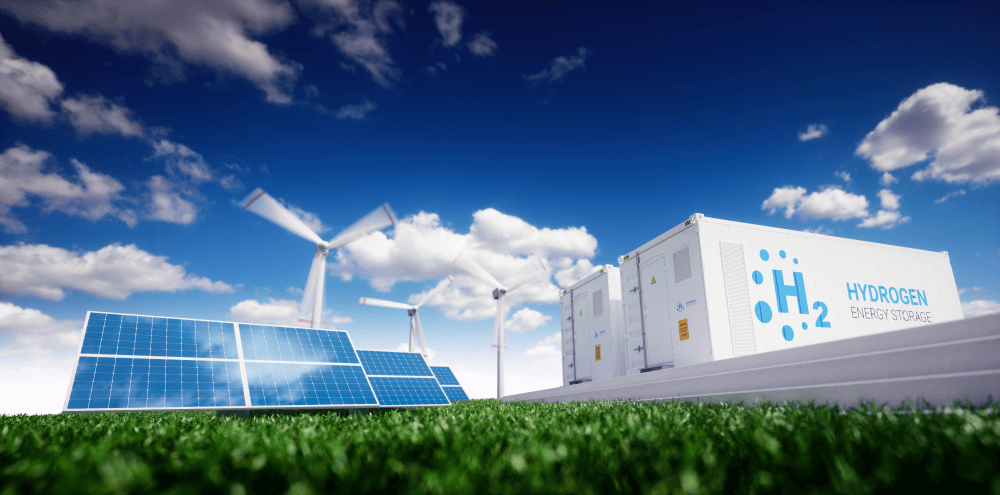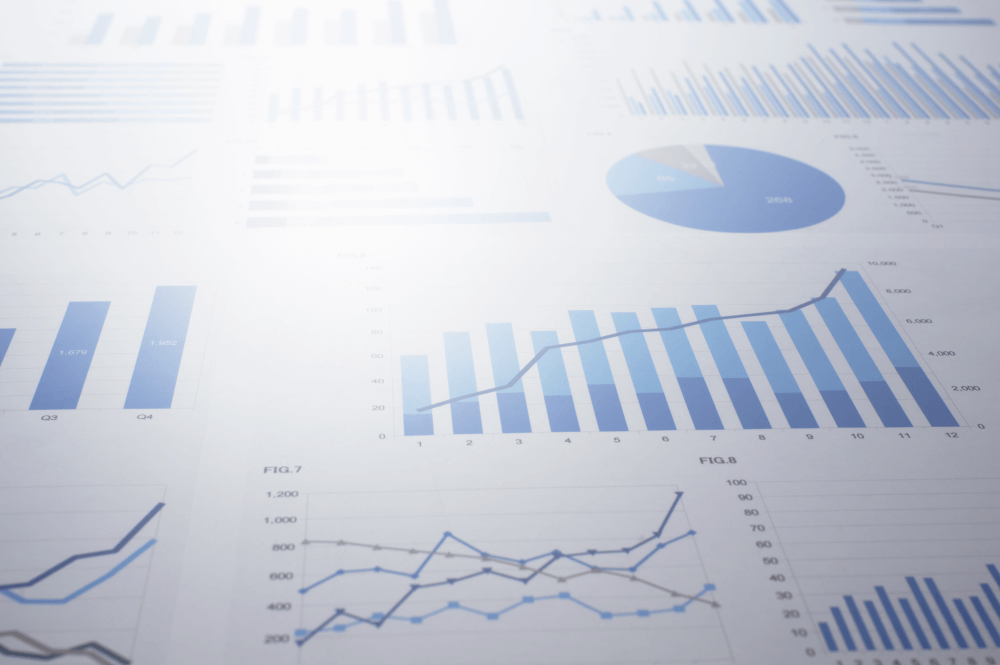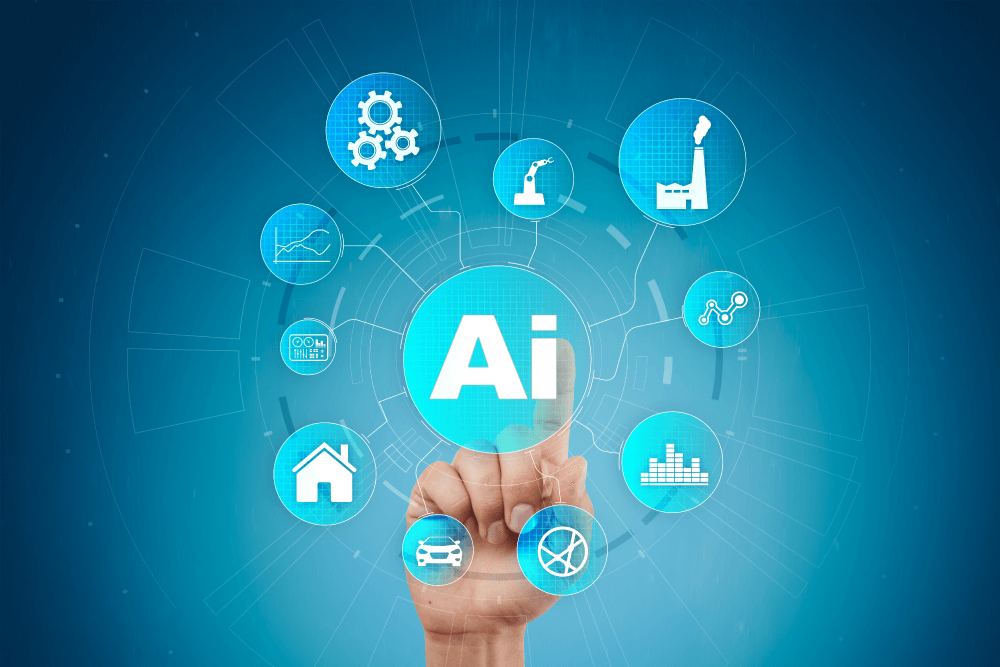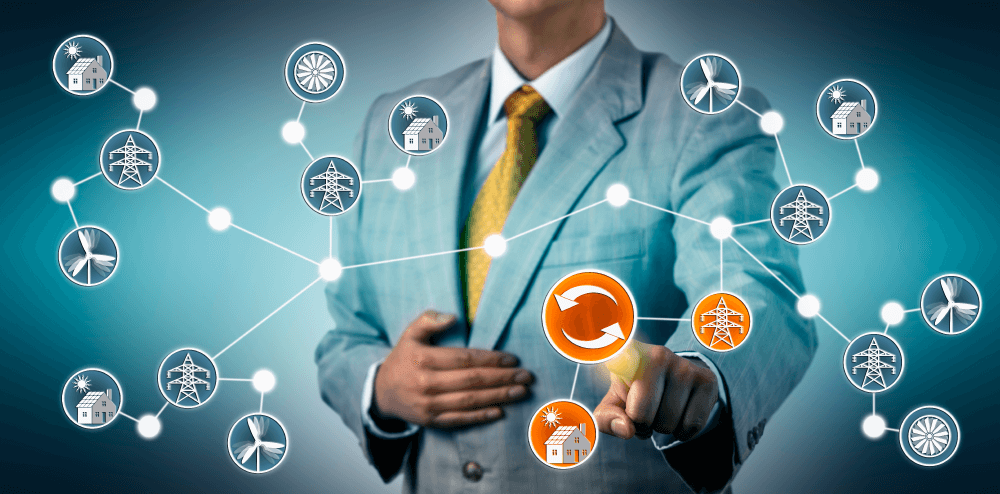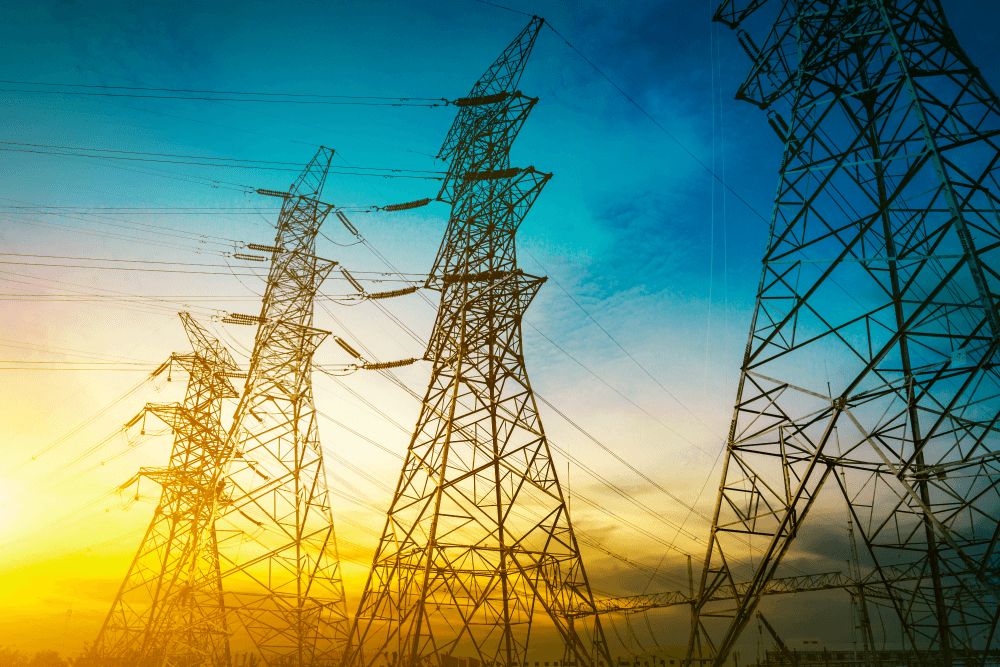 Renewable Energy Development Services
End-to-end advisory services across all aspects of renewable infrastructure development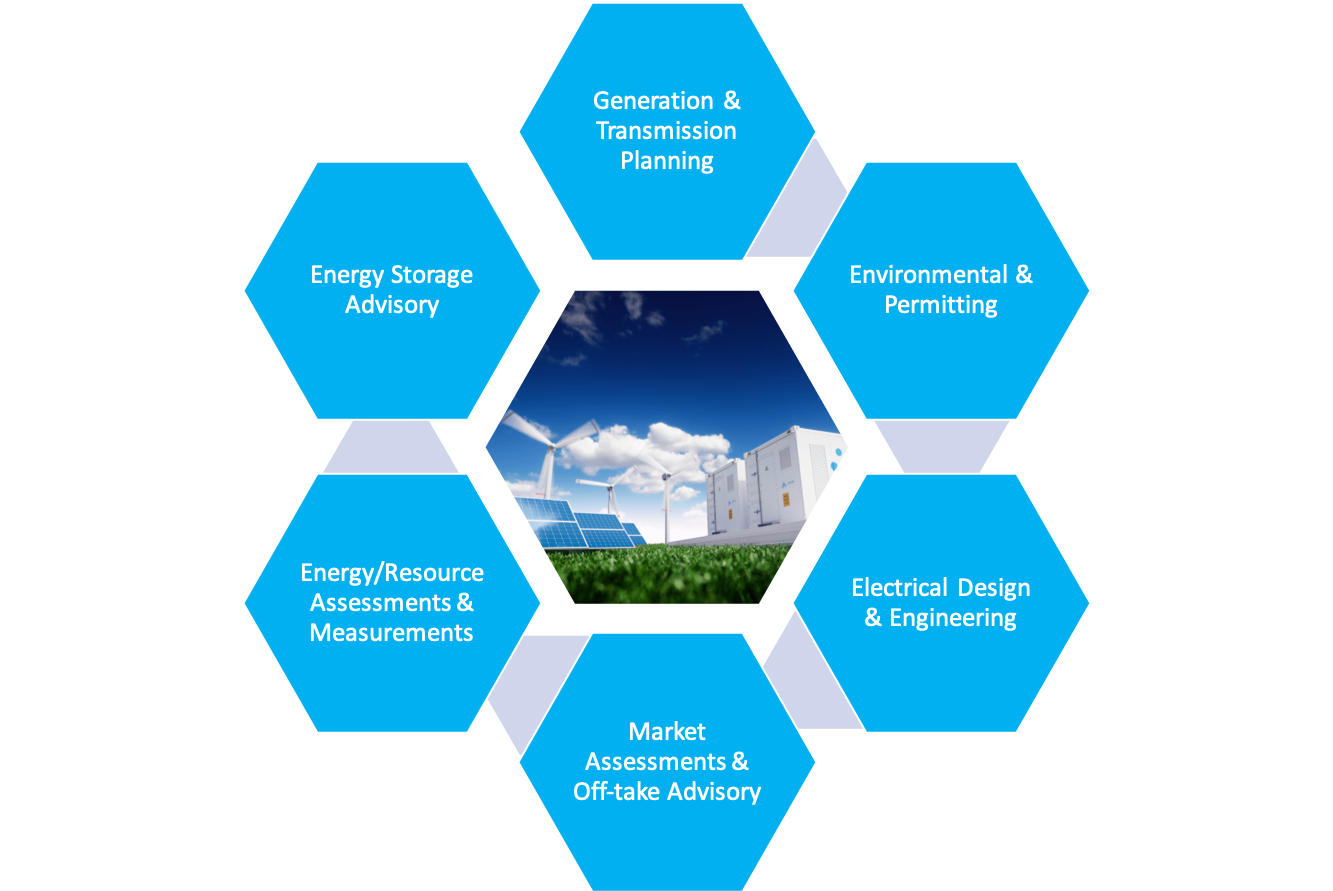 EE+ team comprises of experienced professionals that have collectively overseen over 20 GW of renewable project development and grid integration across all major ISO/RTO grids in  the US and globally. We don't stay in tune with the trends – we set them!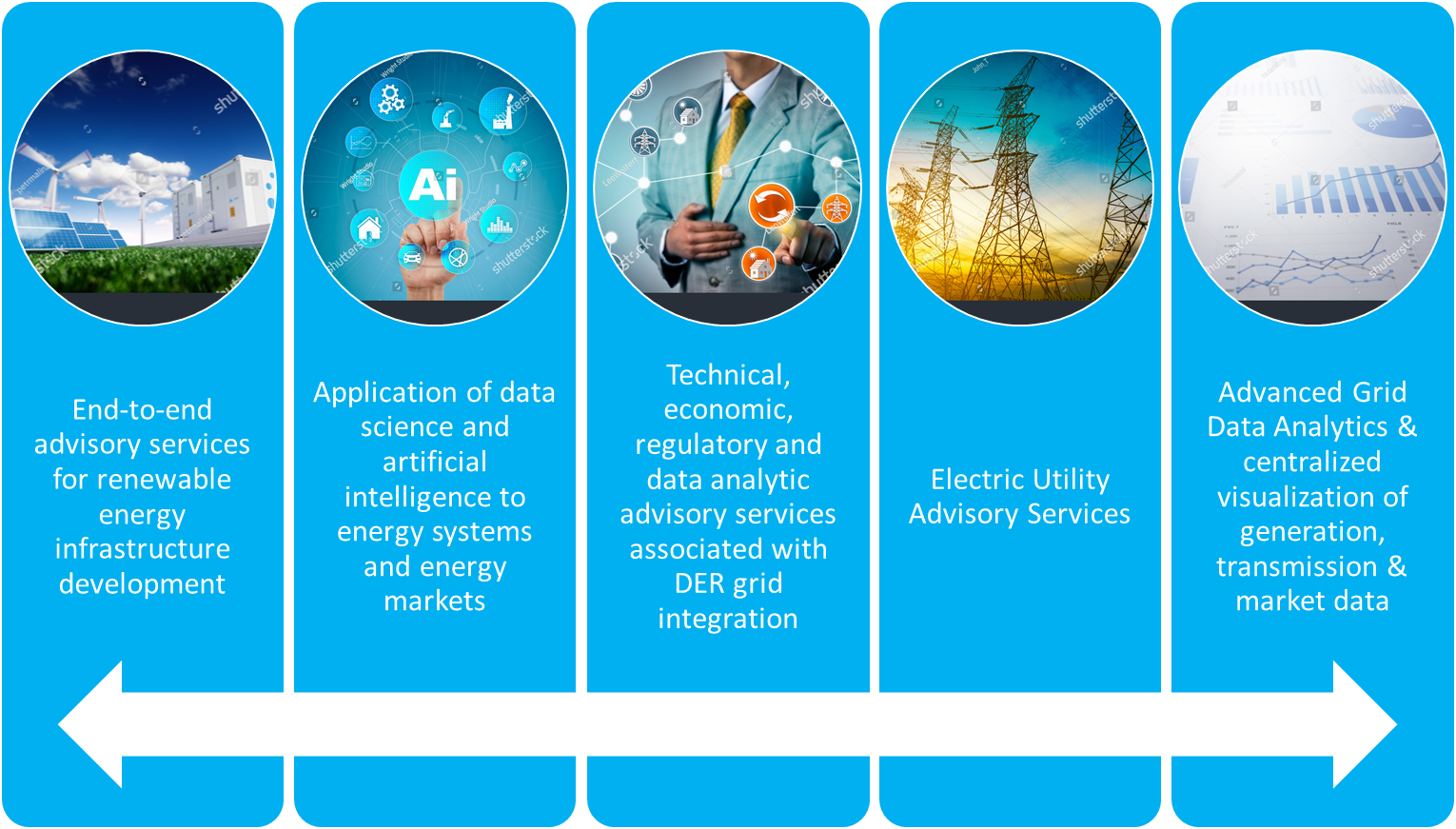 Advanced Grid Data Analytics
Harnessing the power of data to unlock true potential of grid connected assets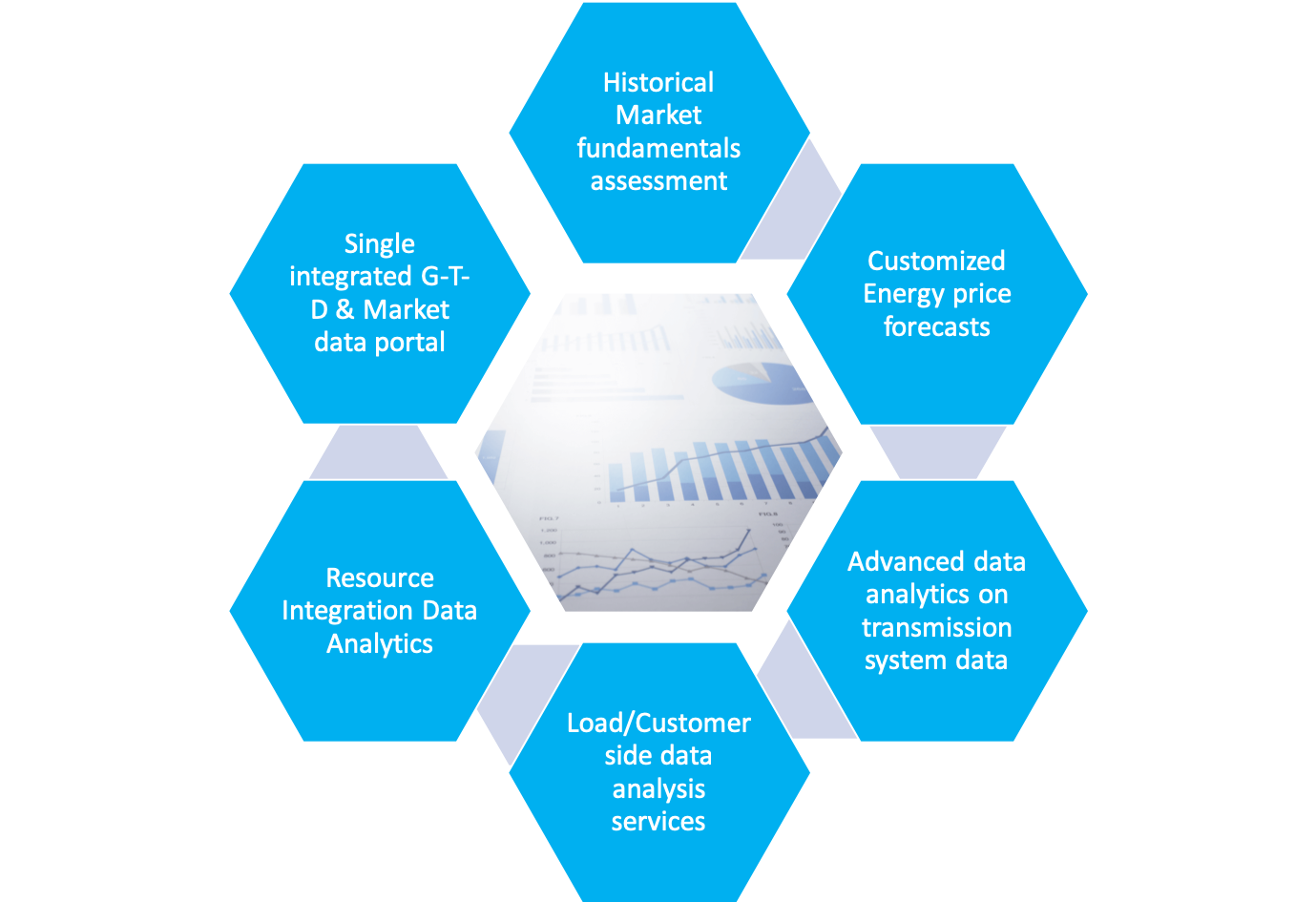 Don't have access to the data that matters? Or have the data but don't know what to do with it? EE+ data mining and analysis experts work closely with the domain experts to utilize the power of data to unlock the true potential for your business.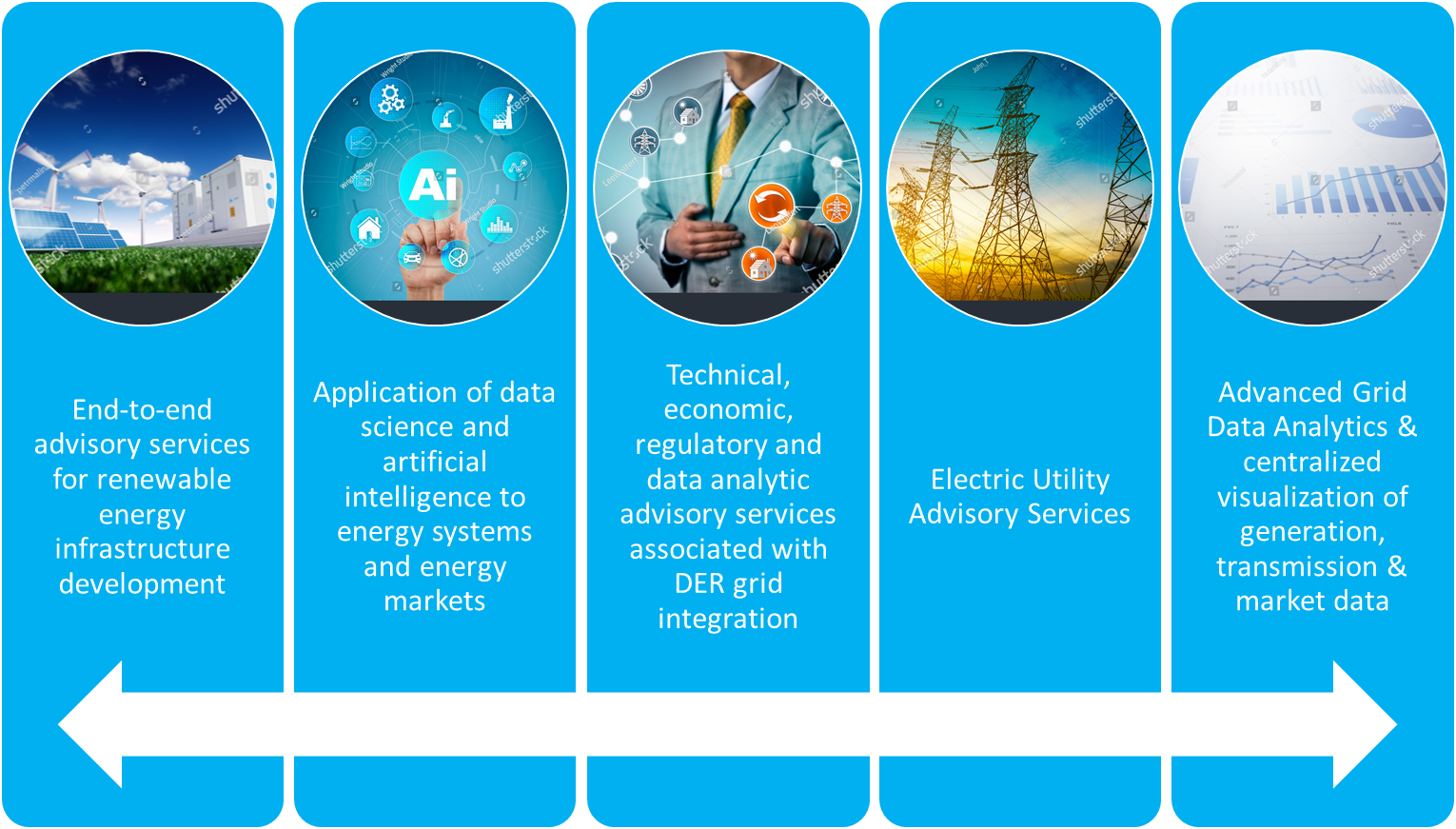 Data Science and AI applications
Combining human intelligence with computational intelligence to create next-gen solutions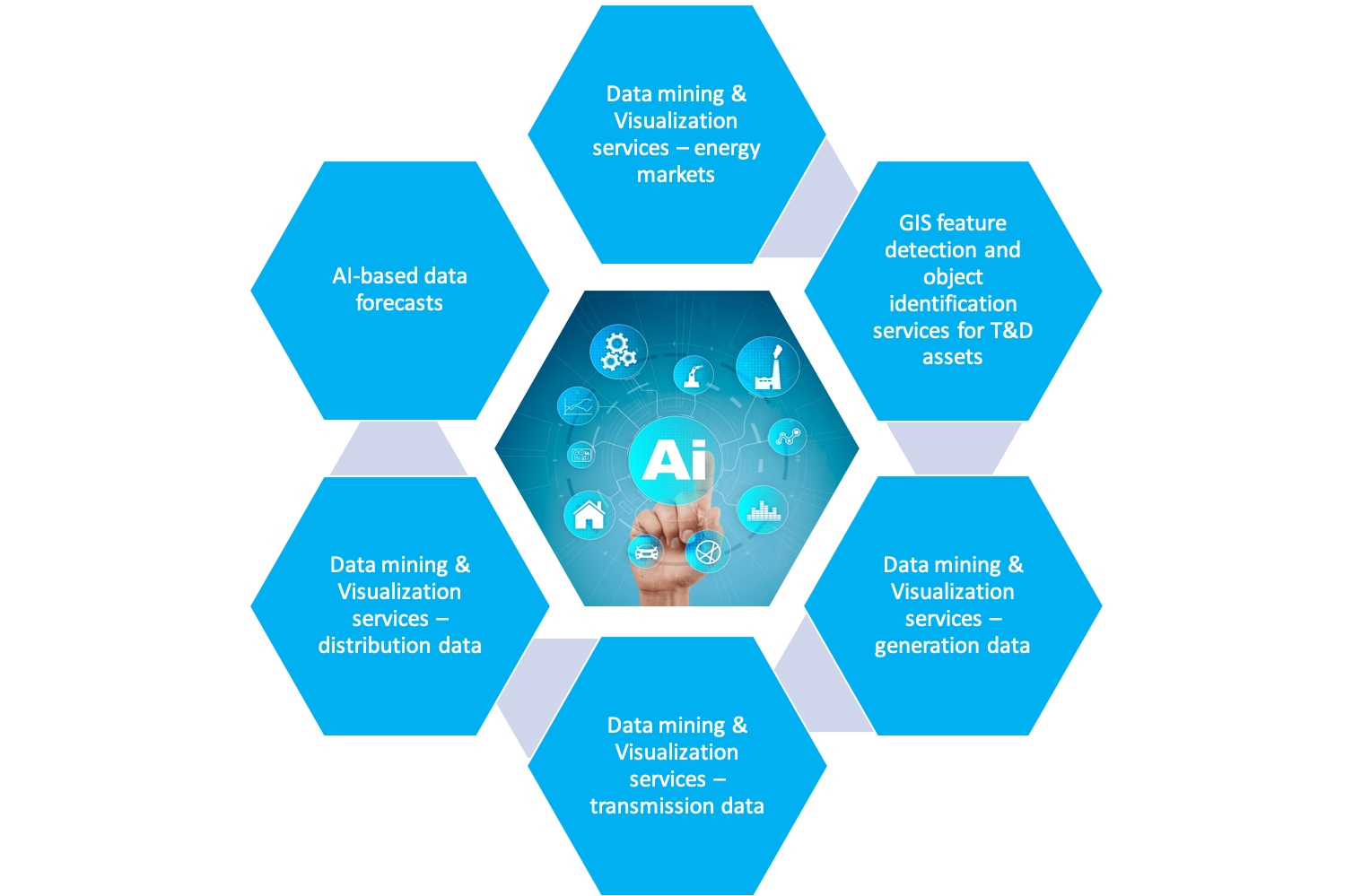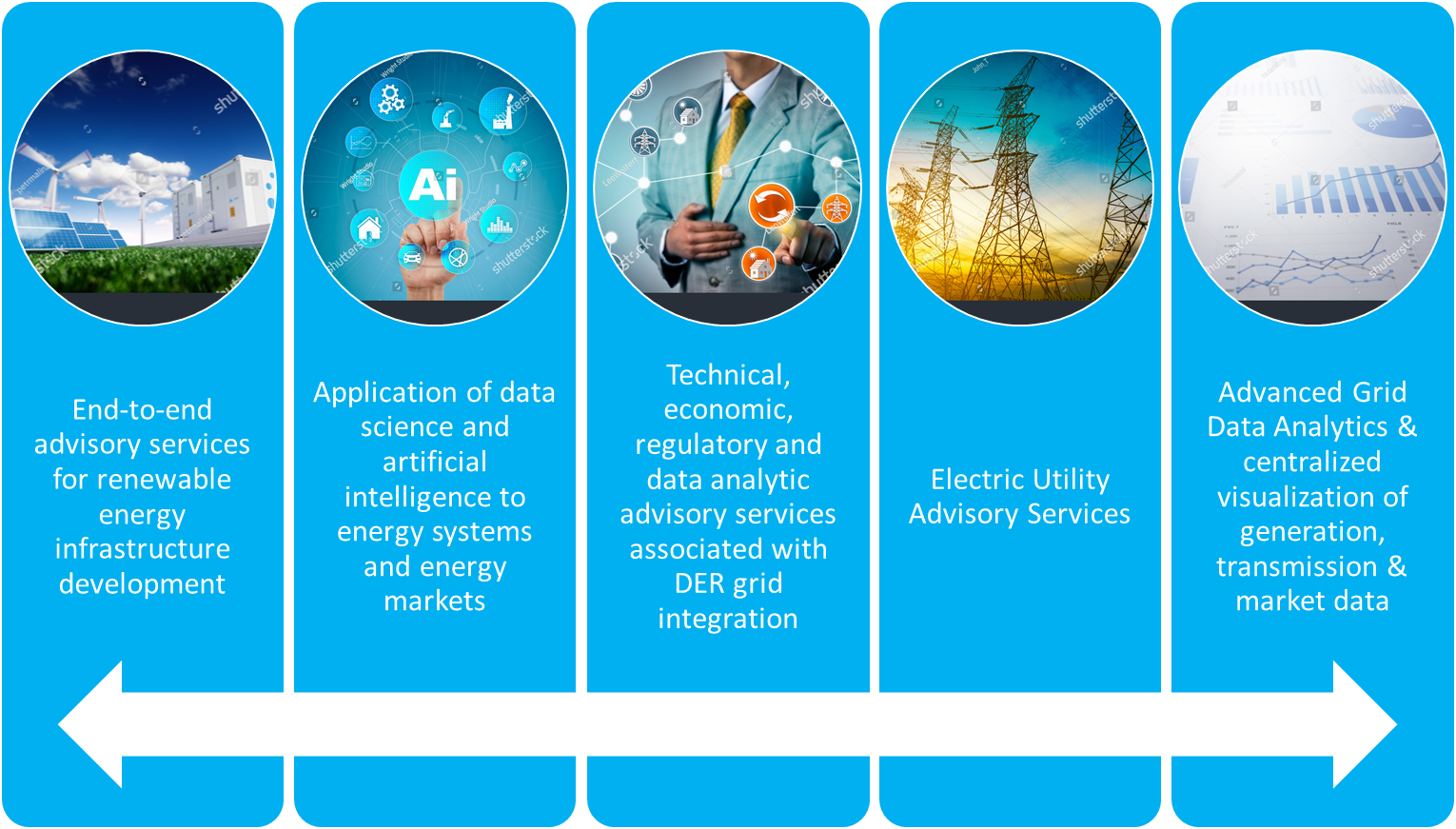 DER Advisory Services
Leading the charge on Distributed Energy Resources – A Grid Reimagined!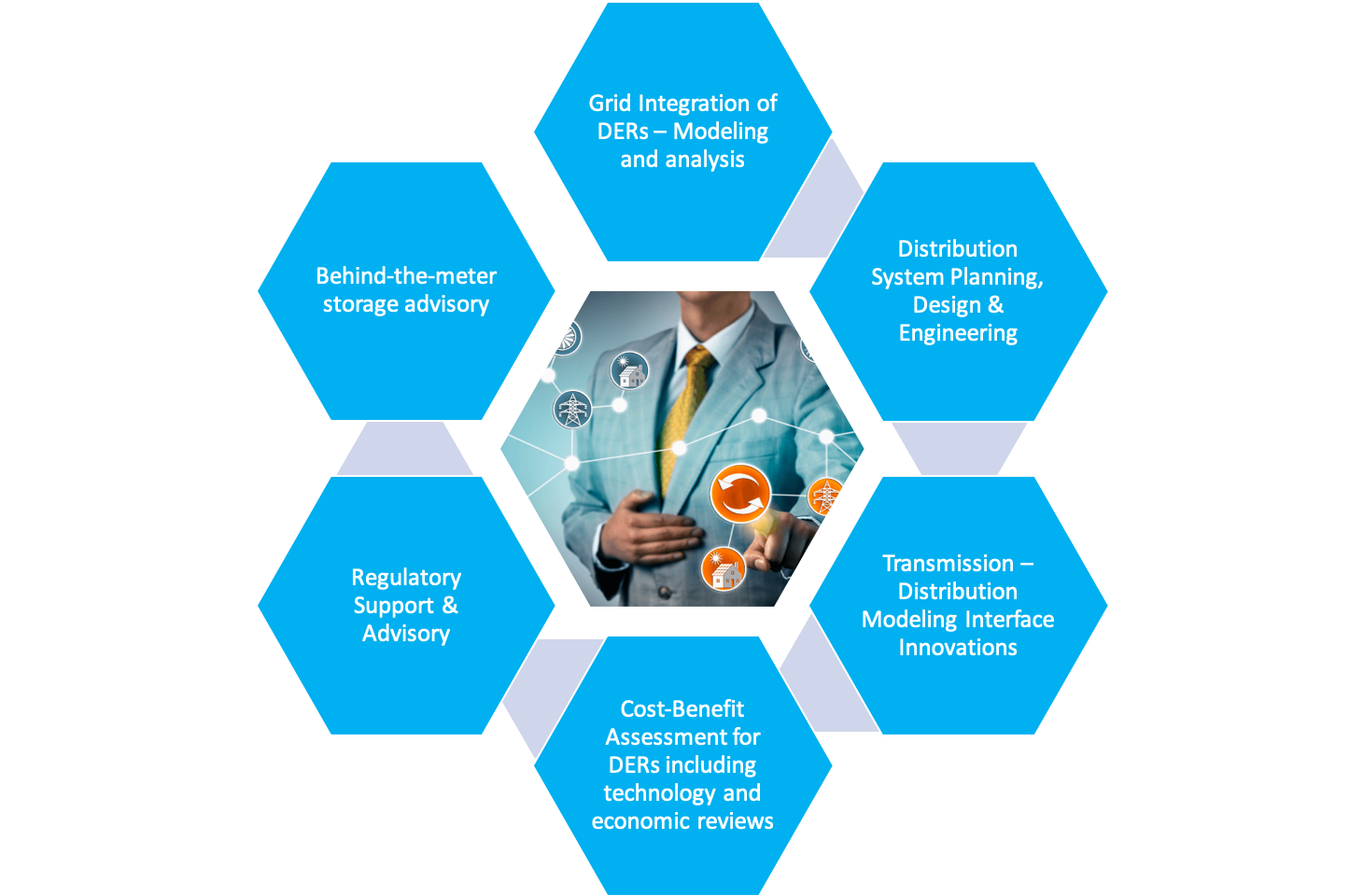 Having led the early efforts associated with DER integration on islanded grids, EE+ experts bring depth across all aspects of DER advisory services. EE+ transmission and distribution system modeling and analysis expertise positions them uniquely in this regard.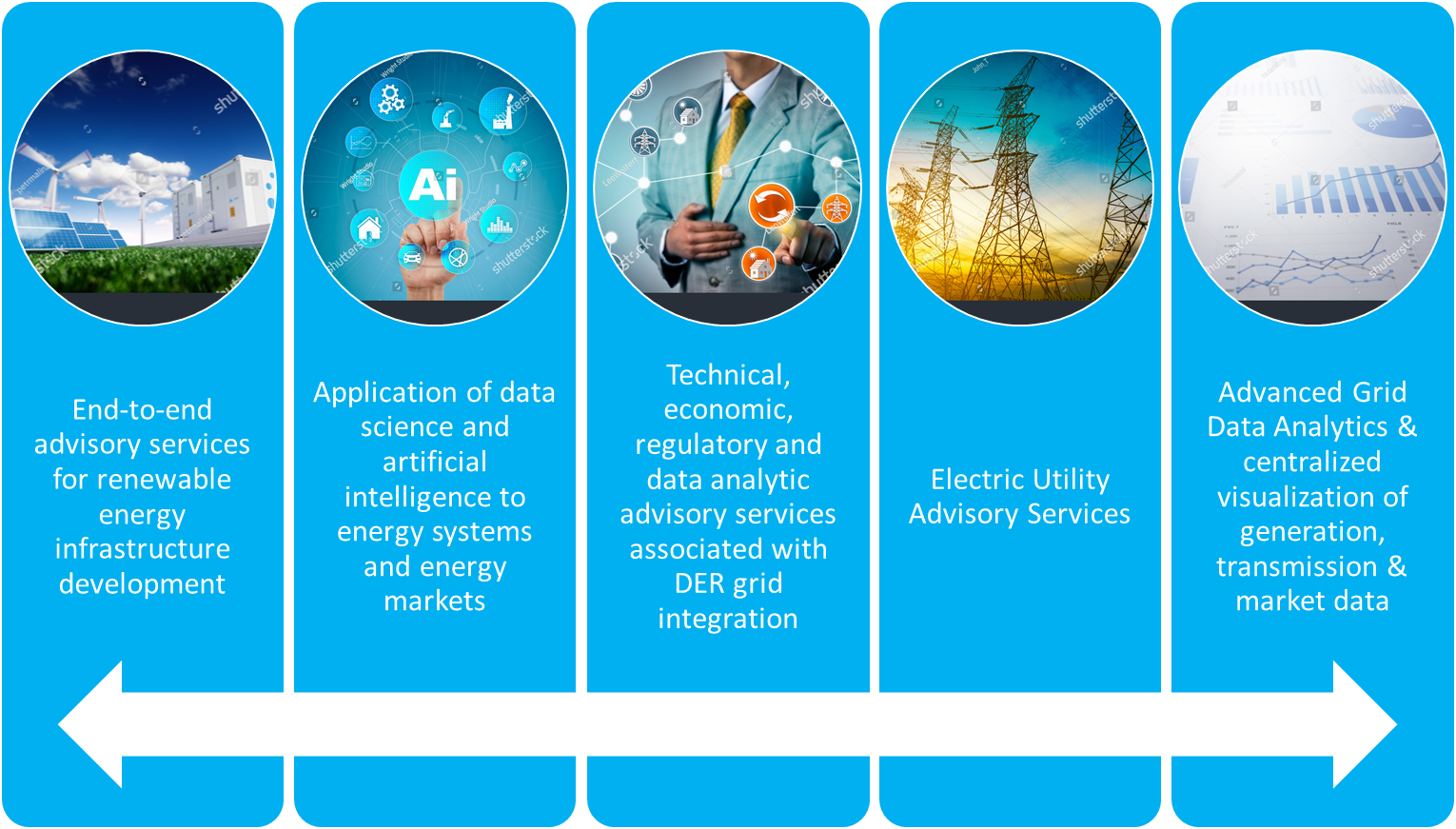 Electric Utility Advisory Services
Planning for a Reliable Next Generation Grid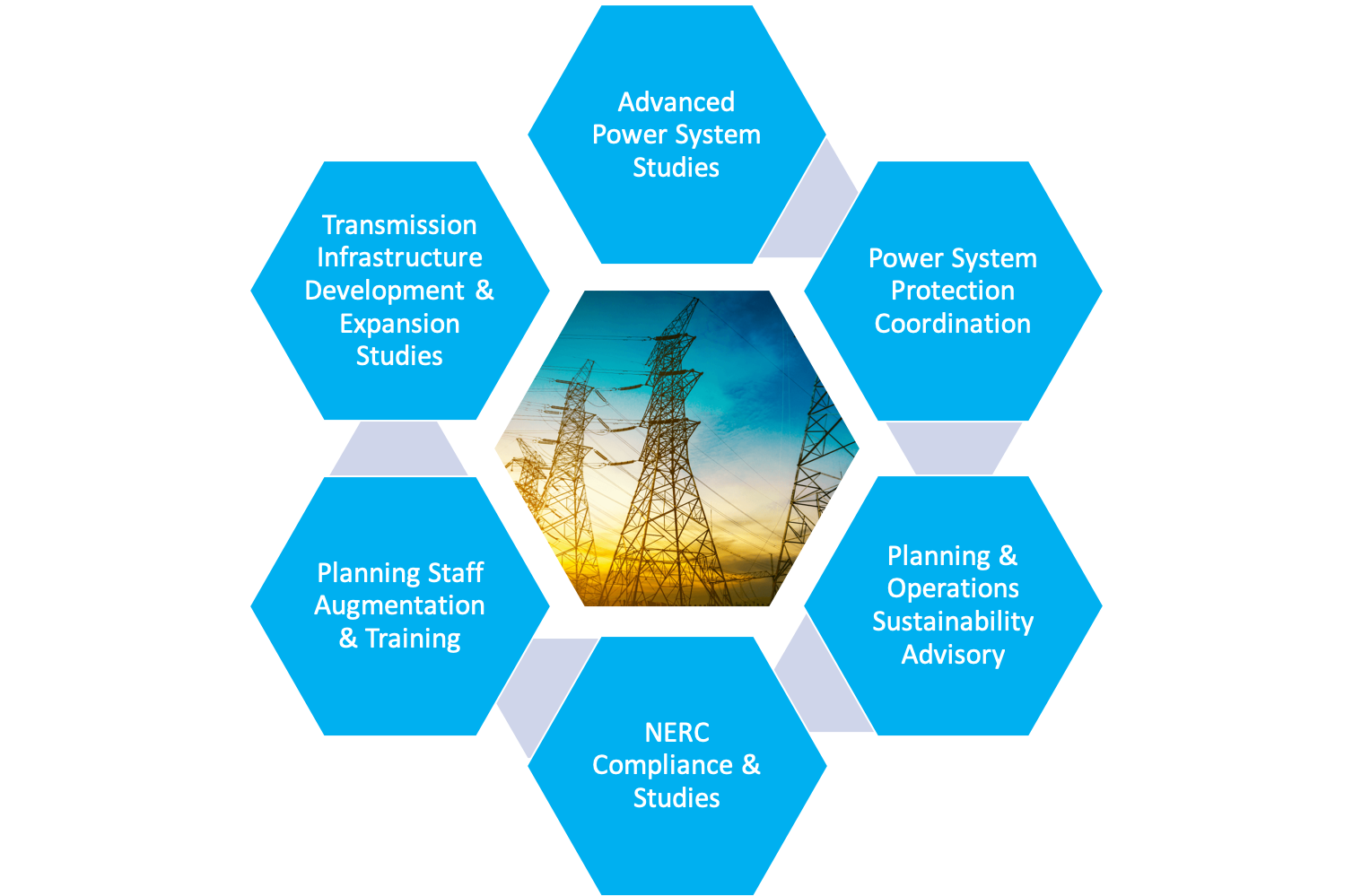 The team at EE+ offers a "first in class" group for all aspects associated with electric utility advisory services. Having assisted investor owned utilities, municipals, electric co-operatives and privately held utilities across all aspects of system planning, operations, compliance and development, EE+ is truly a one stop shop.