EE+ At a Glance
Your trusted advisor across all aspects of the electric grid value chain
EE PLUS ("EE+) is a niche strategic energy advisory firm specializing in all aspects of next generation grid, transmission and distribution infrastructure projects with a special focus on grid integration of renewable and emerging technologies. EE+ principals have over 40 years of experience in all facets of electric grid planning and operations including transmission planning, grid interconnection expertise, power system studies, energy market modeling and analysis, environmental/permitting services, early stage project development, project management, utility/ISO liaison, construction management and off-take analysis.
EE+ has a specialized team comprising of market fundamentals, energy and power system experts that offer a one-stop shop for all engineering, permitting, technical, financial and project management services related to early stage development of renewable energy and/or transmission projects. As part of EE+ focus on developing next generation energy system and energy market products and service offerings, EE+ is offering unique and state-of-the-art services around the application of data science, machine learning, predictive analytics and advanced data visualization to energy systems and energy markets.
Our Team
A company is only as good as the people that work for it – our most valuable asset – our team!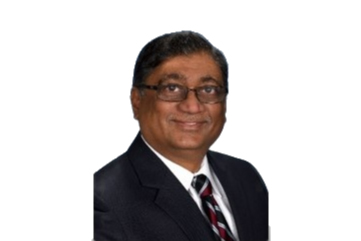 Sunil Talati, P.E.
Principal/President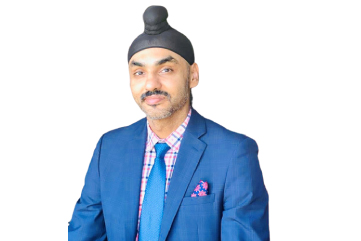 Mandhir Sahni, PhD
Principal/Vice-President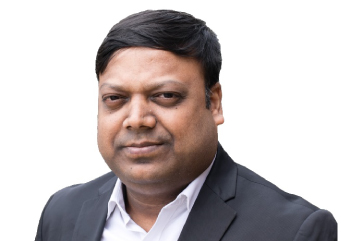 Abhijeet Karmakar
Director, Grid Integration & IPP Development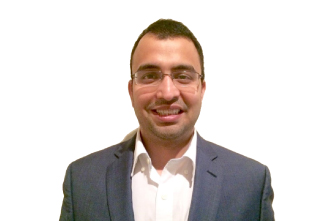 Dr. Parimal Saraf
Manager – Grid Integration & Grid Analytics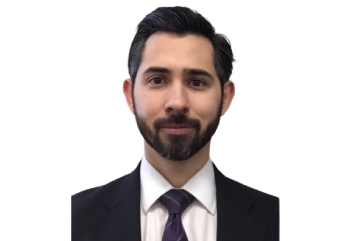 Jorge Canamar
Business Development & Client Cultivation Manager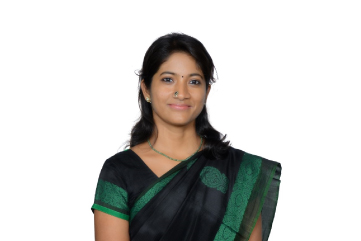 Pavithra Rajgopalan
Manager, India Operations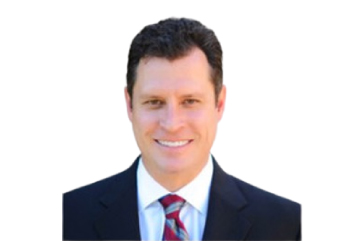 Stephen Johns, JD/MBA
Legal Counsel
Aaditya Kulkarni
Engineer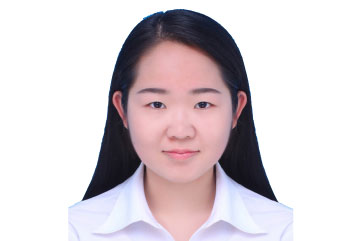 Xiangying (Anna) Chang
Data Science Engineer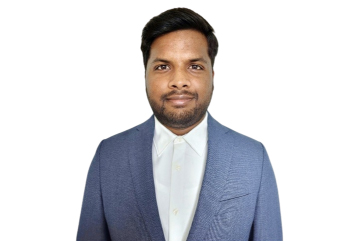 Vedprakash Sahu
Data Analytics Intern, Grid Analytics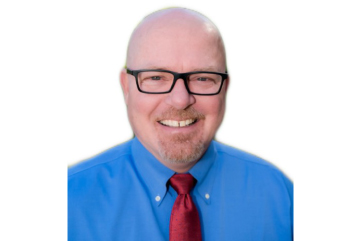 Jason Edwards, PMP
Project Manager & Development Consultant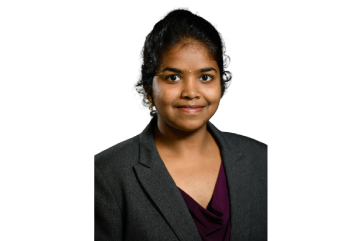 Dr. Divya Vedullapalli
Engineer – Power System Modeling & Grid Integration Studies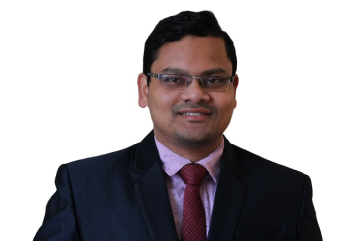 Sai Kiran Kanchari Bavajigari
Engineer – Power System Planning & Transmission Studies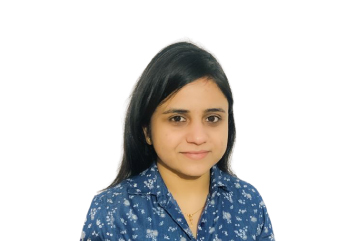 Dr. Ayesha Firdaus
Engineer – Power System Dynamics & Renewable Integration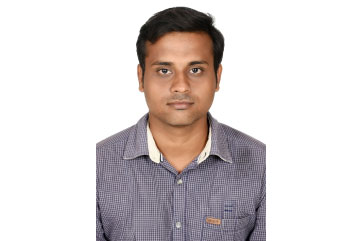 Arjunkumar Murugan
Engineer – Grid Interconnection & Transmission Planning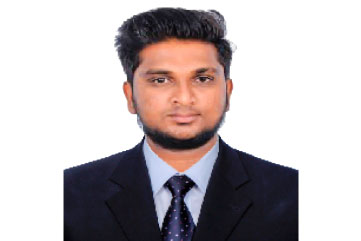 Salamathulla Abdulla
Engineer – Grid Interconnection & Transmission Planning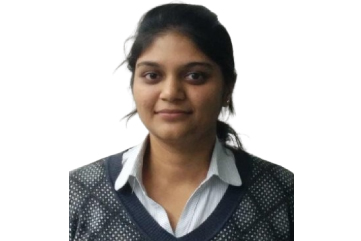 Nidhi Bansal
Sr. Market & Grid Operations Analyst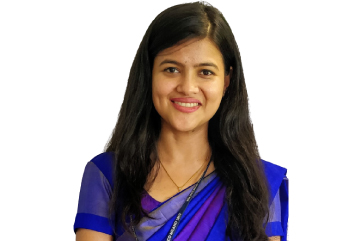 Dr. Sayari Das
Research Engineer- Power System Dynamics & Renewable Integration Studies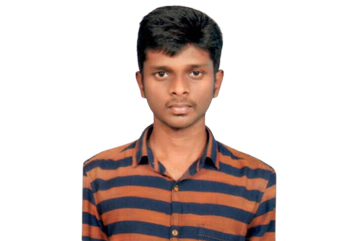 Devnath
Engineer – Grid Interconnection & Transmission Planning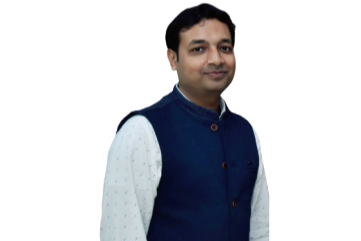 Dr. Saurabh Kesherwani
Engineer, Generation & Transmission Planning & Grid Integration Studies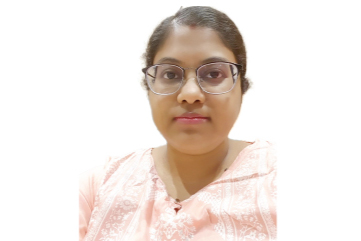 Soumya Sahoo
Engineer, Transmission Planning & Utility Studies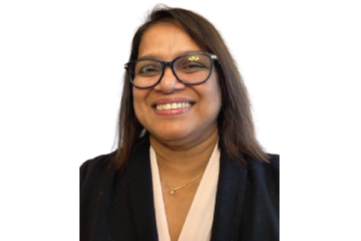 Punya Wijetunge
Engineer – Grid Integration of Emerging Technologies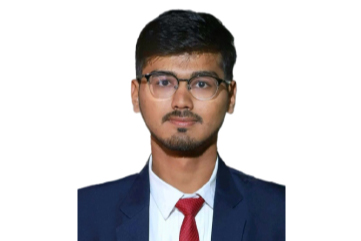 Karan Umbharatwala
Engineer, Transmission Planning & Utility Studies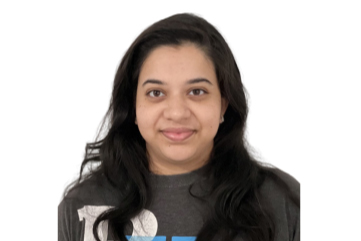 Samruddhi Sushant Pai Kakode
Engineer, Generation and Transmission Planning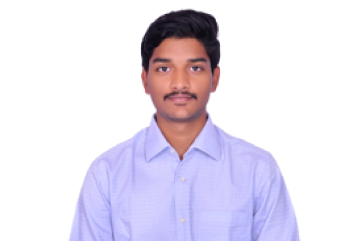 Sabareesh Sai Surapaneni
Intern, Resource Integration & Generation Planning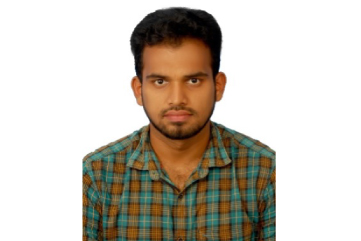 Aswinkumar
Engineer, Grid Interconnection & Transmission Planning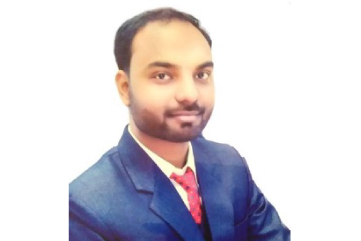 Dr. Shri Ram Vaishya
Senior Engineer, Battery Storage Modeling & Analytics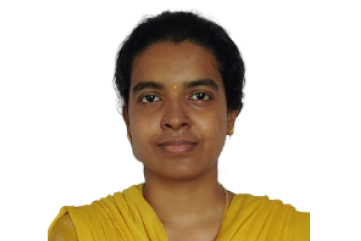 Meena Sathiyabal
Engineer, Generation & Transmission Planning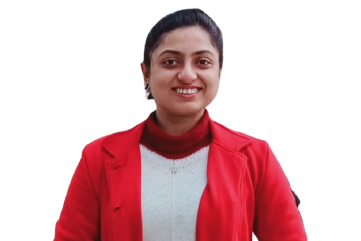 Shreyashi
Engineer – Transmission Planning & Utility Studies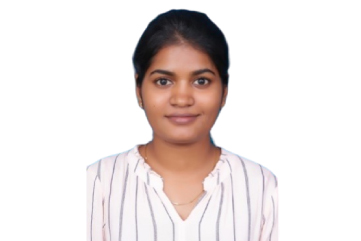 Saranya M.
Engineer, Generation & Transmission Planning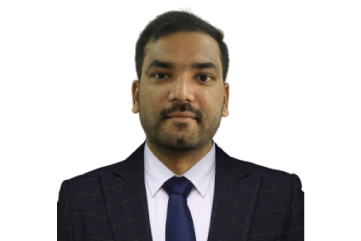 Dr. Sumanth Pemmada
Engineer, Generation & Transmission Planning
EE+ Leadership
Some of the most trusted, experienced, innovative and reputed minds in the energy industry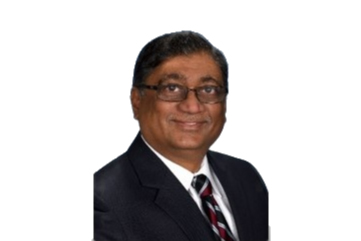 Sunil Talati, P.E.
Principal/President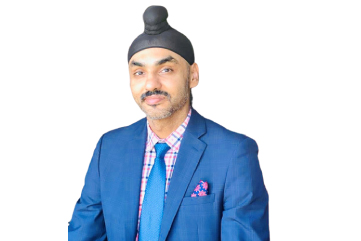 Dr. Mandhir Sahni, PhD
Principal/Vice-President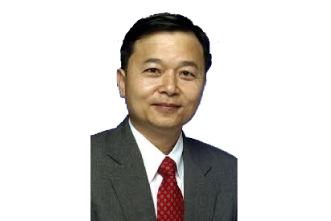 Dr. Wei-Jen Lee
Advisor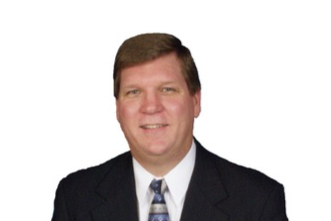 Mark E Caskey
Strategic Advisor